Top 10 Hotels in Bangladesh in 2023
Are you looking to stay in the Top Hotel of Bangladesh? Here, You can get the summary of Top 10 Hotels in Bangladesh in 2023. Time by time, Bangladesh has made great efforts to Develop tourism industry. The increasing number of hotels all over the Bangladesh appears as evidence of the growth of the tourism industry in Bangladesh. There are many star class-top luxurious hotels to stay. We ranked the list of Best 10 Hotels in Bangladesh in 2023 based on facilities, location, Number of Rooms, Price, service, food, and overall value. Finding the top hotel in Bangladesh is really tough. Every hotel in Bangladesh has something good and different to offer to you. It is difficult to find the top Hotel in Bangladesh. To made it easy, We have brought you the list of the top 10 hotels in Bangladesh.
#1 Pan pacific Sonargaon:
Pan pacific Sonargaon is a luxury top hotel in Bangladesh designed to refresh your senses with soothing comfort and world-class amenities. They have Business Centre, Health Club, Swimming Pool, Savvy Beauty, Barber Salon and Shopping Arcade.

Rooms: 278
Phone Number: 02-9128008
Established: 1981
Website: https://www.panpacific.com/
Address: 107 Kazi Nazrul Islam Ave, Dhaka 1215.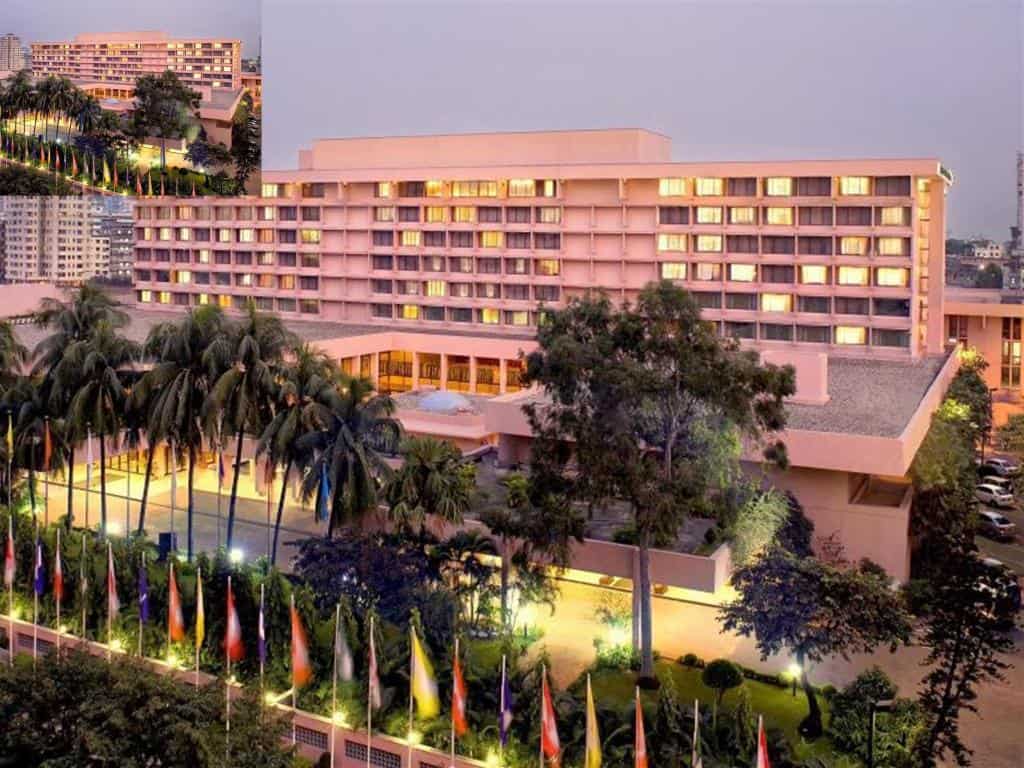 #2 Radisson Water Garden Hotel:
Radisson Water Garden Hotel Dhaka which is Situated on seven acres of luscious gardens in the heart of Dhaka's primary commercial hub is the top hotel in Bangladesh in the year 2023. It is top luxurious and most admired hotel of Bangladesh.
Rooms: 200
Phone Number: 09666-774466
Established:
Website: https://www.radissonhotels.com/
Address: BAF Airport Rd, Dhaka 1206.
#3 Grand Sultan Tea Resort & Golf:
Grand Sultan Tea Resort & Golf is the one & only top five star resort in Sylhet Division of Bangladesh.
Rooms: 135
Phone Number: 01730-793597 and +88 08 62673001
Established: 2013
Website: https://www.grandsultanresort.com/
Address: Srimongal, Moulvibazar – 3210.
Ruposhi Bangla Hotel(InterContinental Dhaka) is a prominent top luxury hotel in Ramna in central Dhaka, the capital of Bangladesh. It is the first international five star hotel in Bangladesh and opened in 1966.
Rooms: 272
Phone Number: 02-55663030
Established: 1966
Website: https://www.ihg.com/
Address: G, 1 Minto Rd, Dhaka 1000.
#5 The Peninsula Chittagong:
The Peninsula Chittagong features two international standard top dining facilities in 2023 Laguna multi cuisine, and Flamingo Café. Besides, it has Spa, Club 21 – Swimming Pool, Fitness Centre, Sauna, Steam, Jacuzzi. Also, it has Business Center, Gift Shop, Concierge and Limousine Service.
Rooms: 122
Phone Number: 01755-554555
Established:
Website: www.peninsulactg.com
Address: 486/B, CDA Avenue, O.R. Nizam Road, Bulbul Center, Chittagong 4100.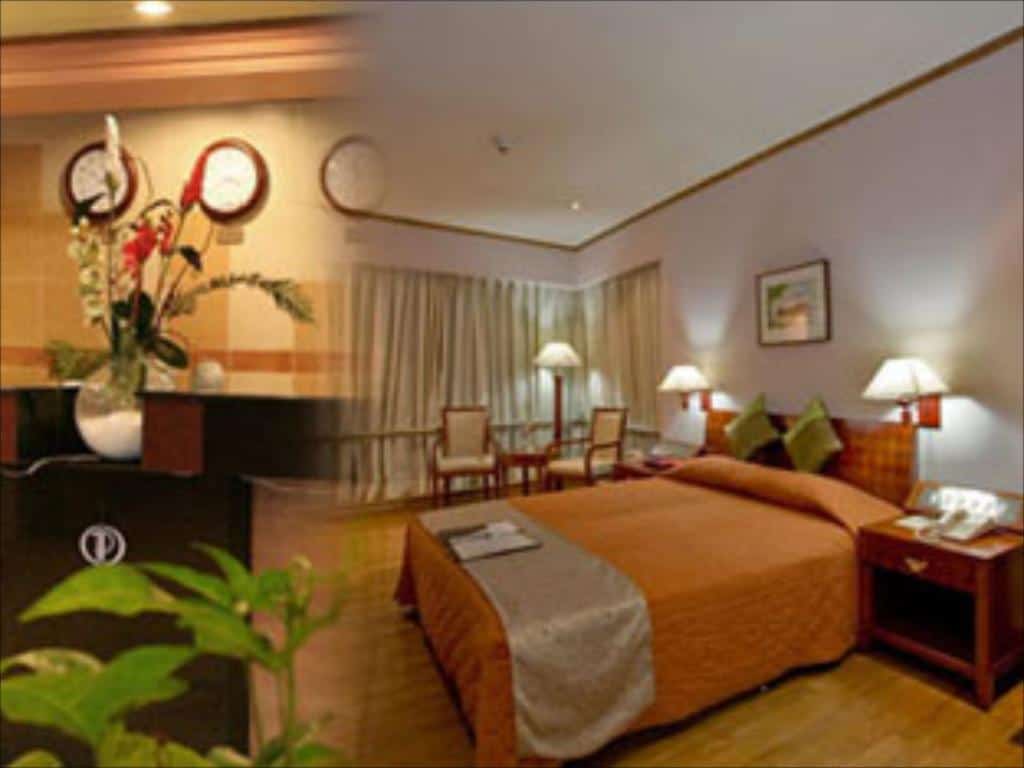 Six Seasons Hotel offers one of the top largest luxury ballrooms in Dhaka, Over-head, the elegantly decorated hotel in Bangladesh.
Rooms: 82
Phone Number: 02-9840789
Established: 2013
Website: https://sixseasonshotel.com/
Address: House No 19, Road No 96, Gulshan 2, Dhaka 1212.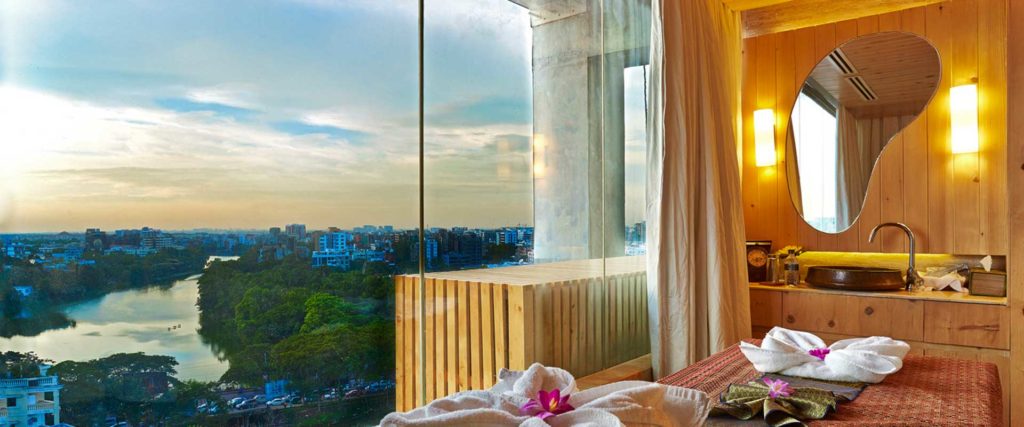 The Westin Dhaka is the tallest hotel in Bangladesh, and one of the tallest hotels in South Asia.
Rooms: 235
Phone Number: 02-9891988
Established: 2006
Website: http://the-westin-dhaka.dhaka-hotel.com/en/
Address: Main Gulshan Avenue, Plot-01 Rd 45, Dhaka 1212.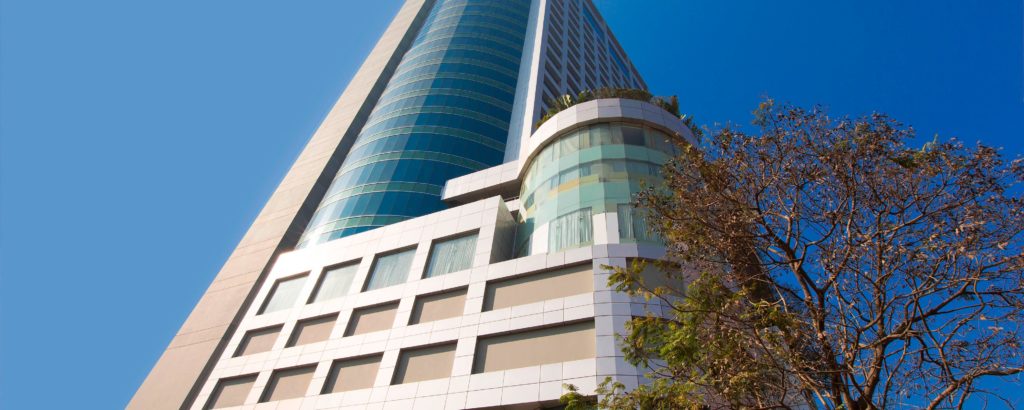 #8 Dhaka Regency Hotel & Resort:
Dhaka Regency Hotel & Resort Set in a top commercial area, this relaxed hotel is 3 km from Hazrat Shahjalal International Airport in Bangladesh. It has Multi Cuisine Restaurants, Health Club, authentic Thai Spa center, live entrainment Bar, a Mediterranean Lounge &country's most beautiful Roof Top Restaurant with Swimming Pool & best World Class Venue facilities.
Rooms: 220
Phone Number: 01713-332651
Established: 2010
Website: www.dhakaregency.com
Address: Airport Road | Nikunja 2. Dhaka 1229.

Le Meridien Dhaka Set in Dhaka Bangladesh with a skyline infinity pool on the 16th floor, within 2.3 miles of Biman Bangladesh Airlines. It is in 9th position in the ranking of top 10 hotels in Bangladesh in 2023.
Rooms: 304
Phone Number: 09638-900089
Established: 2015
Website: le-meridien-dhaka.dhaka-hotel.com
Address: 79/A Commercial Area Airport Rd, Dhaka 1229.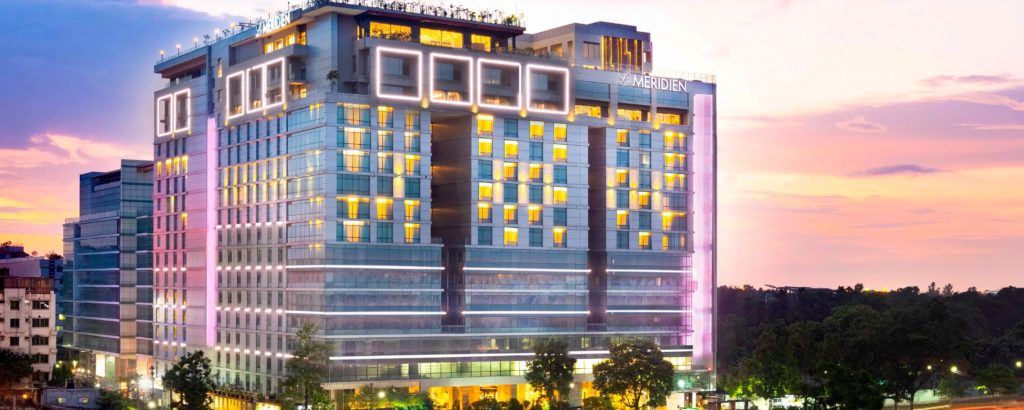 Amari Dhaka has all day dining restaurant, Amaya which serves an excellent buffet breakfast as well as very exciting Asian dishes throughout the day. So, it is in the list of top 10 hotels in Bangladesh in 2023.
Rooms:
Phone Number: 02-55059620
Established: 134
Website: www.amari.com
Address: House no, 47 Rd No 41, Dhaka 1212.

Bangladesh has enough many reasons to attract the travelers with the beauty of nature. Not only this, it has a wide variety range of top hotels in bangladesh to match up the standards of the people. You can find various top hotels from low range to the highest range in Bangladesh. Above mentioned are some of the top hotels in Bangladesh in 2023 that you can ponder on for your upcoming trip in Bangladesh to stay in top Hotel.