Top 3 University in Sylhet in 2023:
Are you looking for the most popular best Private or Public Universities in Sylhet in 2023? Here, You can get the list of top 3 university in Sylhet in 2023. We ranked those University based on the number of Students, Research, Facility, Number of Faculty, Number of Staff, Teachers, Infrastructure, World Ranking, National Ranking etc. rather than data submitted by the Universities themselves.
If you want to study in Sylhet university, then you need to know which of its universities are right for you. Choosing where to study for a degree in Sylhet in 2023 is one of the biggest decisions you will ever make. Here, to help you make the right choice, you should know about the best universities particularly if you want to study in Sylhet in 2023. Explore the universities of Sylhet below – we've pulled together some information of the universities, we hope that will help you to decide where to study in sylhet university.
University Name

World Ranking

Shahjalal University (SUST)

Agricultural University (SAU)

Metropolitan University (MU)

International University (SIU)

North East University (NEUB)
List of Best 3 University in Sylhet in 2023:
1. Shahjalal University of Science and Technology (SUST) Sylhet
2. Agricultural University (AU) Sylhet
3. Leading University (LU) Sylhet
List OF all UNIVERSITIES IN SYLHET WITH WORLD RANKING and position IN 2023:
1. Shahjalal University of Science and Technology Sylhet- 3010
2. Agricultural University Sylhet- 4709
3. Metropolitan University Sylhet- 12849
4. Leading University- 16050
5. Sylhet International University- 18111
6. Sylhet Medical University- 19111
7. North East University Bangladesh- 20406
list of all public university in Sylhet :
1. Shahjalal University of Science and Technology (SUST)
2. Sylhet Agricultural University (SAU)
3. Sylhet Medical University (SMU)
list of all private university in sylhet :
1. Leading University (LU) Sylhet
2. Metropolitan University (MU) Sylhet
3. Sylhet International University (SIU)
4. North East University Bangladesh (NEUB)
Shahjalal University of Science and Technology (SUST) DETAILS :

I) SUST is the first university to adopt American credit system in Bangladesh.
II) SUST is the 8th oldest University in Bangladesh.
Established: 1986
Students: 7662
Address: Kumargaon, Sylhet-3114, Bangladesh
Phone: PABX : 880-821-713491, 714479, 713850, 717850, 716123, 715393
FAX: 880-821-715257, 725050
Website: www.sust.edu
E-mail: [email protected]
Sylhet Agricultural University (SAU) DETAILS:
I) SGVC was established in 1995 and had been functioning as a "School of Life Sciences" under SUST.
II) SAU has 6 Faculty and 47 Departments.
Established: 2006
Students: 2000
Address: Alurtol Road, Sylhet 3100
Phone: +88-00821-760930, 01711-951075
Fax: +88-00821-761980
Website: www.sau.ac.bd
Email: [email protected]
Leading University (LU) Sylhet DETAILS:
I) Department of Civil Engineering is the first department  among all private universities in sylhet.
Established: 2001
Students: 4668
Address: Surma Tower, VIP Road, Taltola, Sylhet-3100, Bangladesh.
Phone: +880-821-720303-6
FAX: +88-0821-720307
Website: www.lus.ac.bd
Email: [email protected], [email protected]
Metropolitan University (MU) Sylhet DETAILS:
I) Metropolitan University (MU) is an Institutional Member of the Association of Management Development Institution in South Asia.
Established: 2003
Students: 4121
Address: Zindabazar, Sylhet-3100, Bangladesh
Telephone: +88-0821-713077-8
Fax: +88-0821-713304
Website: www.metrouni.edu.bd
Email: [email protected]
Sylhet International University (SIU) DETAILS :
I) SIU is connected with University Grants Commission of Bangladesh.
II) Its motto is "Education for Innovation".
III) SIU has 129 Academic staff.
Established: 2001
Students: 5800
Address: Shamimabad, Bagbari, Sylhet – 3100, Bangladesh
Phone: 0821-717193
Fax: (0821) 725644
Website: www.siu.edu.bd
E-mail: [email protected], [email protected]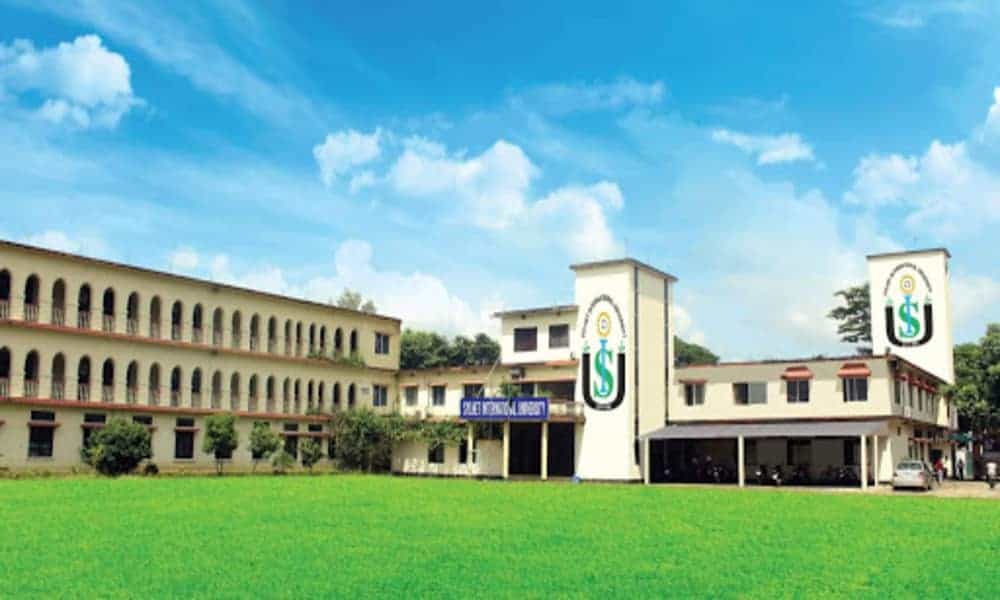 North East University Bangladesh (NEUB) Details :
I) The university has total four faculty and nine departments.
II) NEUB has total 100 Academic Staff.
Established: 2012
Students: 3421
Address: Telihaor, Sheikghat, Sylhet, Bangladesh.
Phone: 0821-710221-2, 01755566994
Fax: 0821-710223
Website: www.neub.edu.bd
Email: [email protected]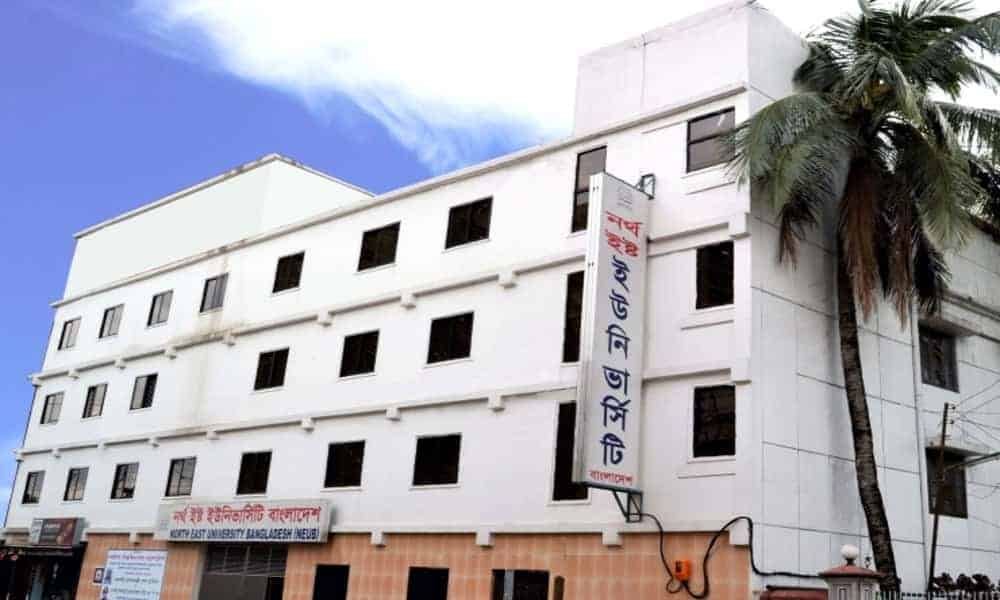 Sylhet Medical University (smu) details:
I) Sylhet Medical University (SMU) is the 4th Medical University in Bangladesh.
Established:
Students : 500
Address: Chowhatta, Sylhet, Bangladesh.
Phone: 0821-728895
Fax:
Website: www.smu.edu.bd/
Email: [email protected]